Jumpstart Your Career in the Public Sector, Explore Online MPA Programs: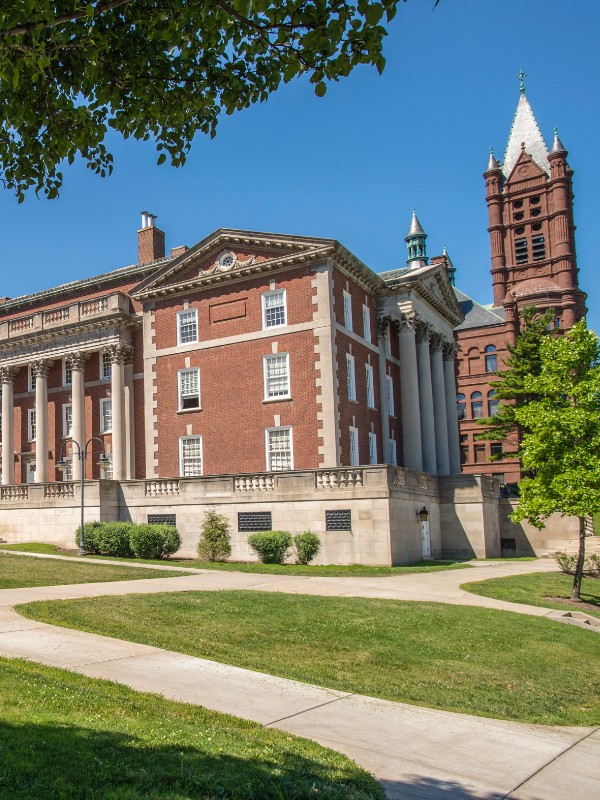 Earn an EMPA online from Syracuse University's Maxwell School
Syracuse's online MPA for Executives program prepares mid-career professionals for leadership and management roles in public service. The program can be completed in as few as 15 months. No GRE required.
No GRE required
An Executive MPA for mid- career professionals
Complete in as few as 15 months
info SPONSORED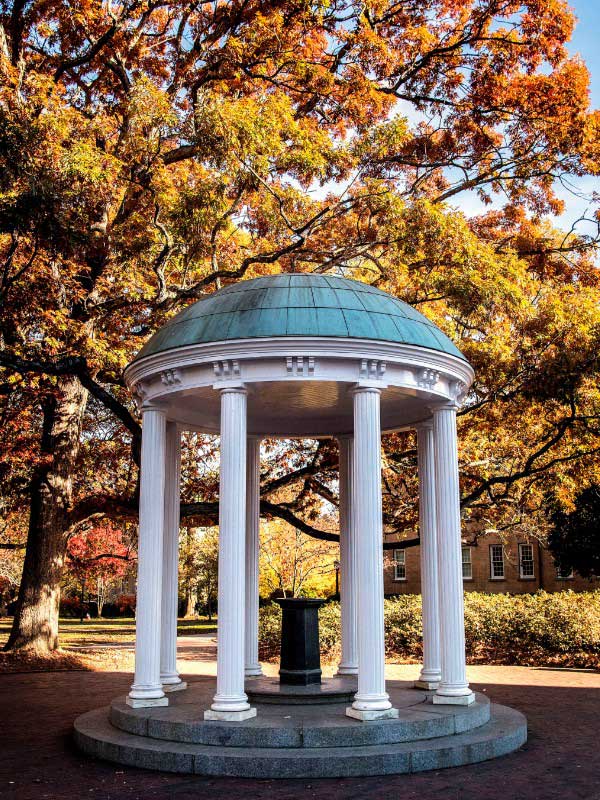 Online MPA from the UNC-Chapel Hill School of Government
Lead in government, lead for communities. Earn your MPA online from UNC-Chapel Hill's nationally ranked program in as few as 18 months.
Complete in as few as 18 months
Accredited by the Network of Schools of Public Policy, Affairs, and Administration (NASPAA)
Five concentrations available
info SPONSORED