Online Business Degrees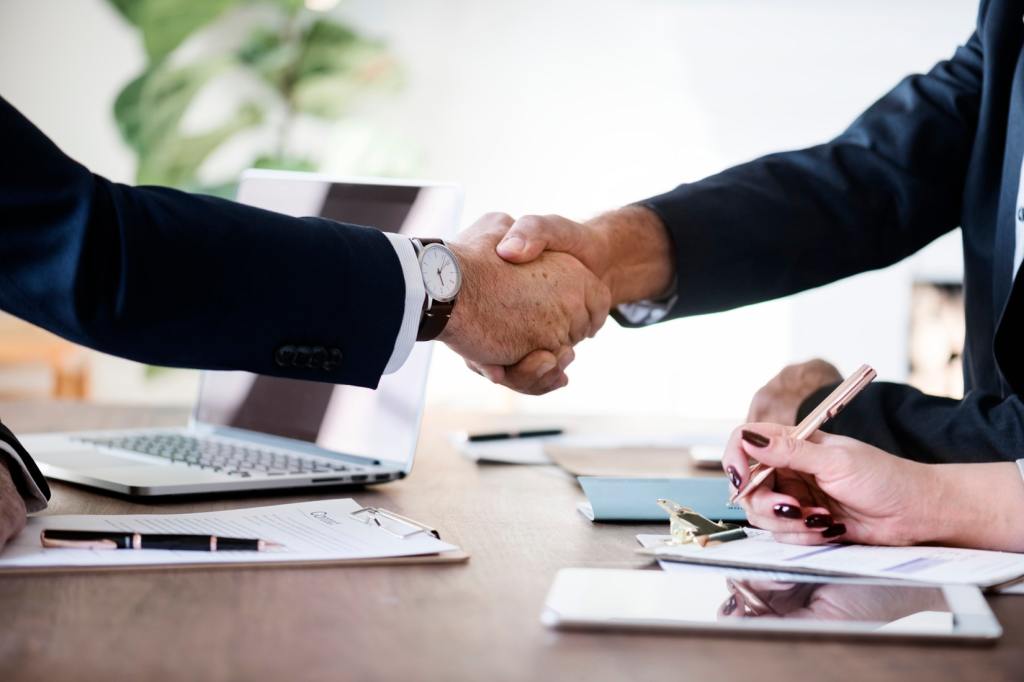 The field of business is an ever-expanding, continually-popular degree option for students of all ages and backgrounds. Student's attending a higher education institution to gain a masters degree in a business field, such as an MBA, make up the largest portion of advanced degree seekers. The U.S. Department of Education reported that, in 2011-12, 25.4% of all masters degrees earned were within the field of business.
There are an extremely large selection of concentrations and specializations for business degrees, although most fall under the umbrella of a Masters of Business Administration degree program (MBA). Some concentrations and variations on a general masters degree in business include: accounting, human resources, marketing, international relations, and healthcare administration.
The majority of people interested in gaining a masters in business administration are already working 40 hour weeks, and thus, can't put their life on hold to attend college in-person, full time. With the rise in online education options, most degree seekers are opting to participate in an online business program while maintaining their career on the side.
Check out our guide to these online business degrees for more information:
Last Updated January 2021