Can You Change Careers with an MBA?
A Master of Business Administration (MBA) can be a stepping-stone to a career in business. In an MBA program, you learn about business management, operations, finance, accounting, sales, marketing, analytics and much more. You're taught how to analyze information and create unique solutions to problems, and earn knowledge and skills that may help you succeed in a variety of roles and industries.
An MBA can be used to pivot from one position or industry to the next, not just advance. If you are interested in making a career change, consider whether an MBA is right for you.
Can You Switch Careers with an MBA?
It's possible to transition careers with the help of an MBA, and this is a popular choice for professionals hoping to do something new. According to the Graduate Management Admission Council's 2019 Prospective Students Survey of mba.com registrants, 36% of candidates planned to switch job functions, and 27% planned to change industries. Another 25% of candidates reported they had entrepreneurial aspirations.
But completing a graduate degree isn't a surefire way of launching a new career. Whether it's the right transition for you depends on your education, experience, skills and interests. An MBA might complement your current strengths and give you enough information to transition to a new industry or a new position in a familiar industry. If you want to use an MBA as a jumping-off point, it's helpful to have a clear view of your post-MBA goals and how your combined experience will help you reach them.
What Are the Best MBA Concentrations for Career Changers?
If you are interested in switching careers with the help of an MBA, look into MBA concentrations that best fit your career aspirations. MBA programs across the country offer all sorts of specializations. In addition to learning core topics with a business degree, you can focus on a specific aspect of business that may better prepare you for your intended function or industry. The best MBA concentration is one that moves you closer to your goals. Some MBA concentrations may be better than others, even best, if they align with the roles you hope to have in the future. This could mean entrepreneurship if you hope to own a business, or management concentration if you hope to lead a team at a company.
There are numerous MBA concentrations, some more popular than others, see some of these along with where the bust align in the working world below.
Strategy: A strategy concentration can help you be a decision-maker in high-level positions in a variety of industries or for independent consulting.
Management: Learning to skillfully manage people, information, projects and money is useful in business, which is why a management concentration is common. There are general management positions in virtually every industry.
Corporate Finance: Managing large amounts of money and pursuing value for shareholders can be challenging. A corporate finance concentration gives you the statistical and analytical skills that'll help you succeed in positions like these.
Operations: An operations concentration can help prepare you for many industries. It seems every business wants to become more efficient turning materials and labor into services and products that drive profit.
Marketing: If you want to pursue a career as a marketing manager or director, an MBA with a marketing concentration might be the right fit. As a marketer, you'll have a strong understanding of how businesses function and grow.
Entrepreneurship: If you are interested in starting your own business or founding a startup, a focus on entrepreneurship might be the perfect way to learn about fundraising, team building and more.
Information Technology: IT is a major part of most businesses today. This concentration may help you access a high-level IT position in a company or work for tech firms.
International Business: If you are interested in frequent travel or a career overseas, a concentration on global or international business may help you land a role in an international organization.
If you think you're ready for a change, but you aren't sure which direction is right for you, learn more about growth for various industries and positions. Get an idea of possible job offers you might receive after an MBA. It helps if you understand your career outlook and potential salaries before investing in a graduate degree.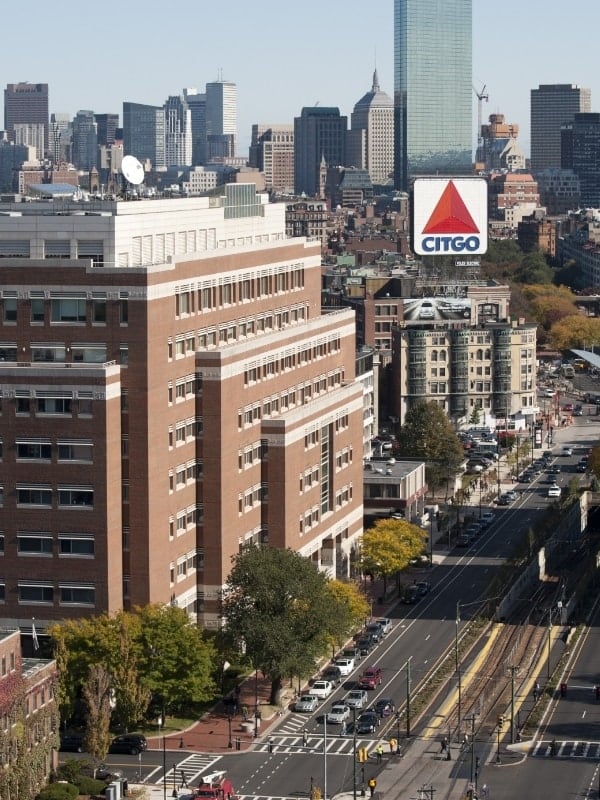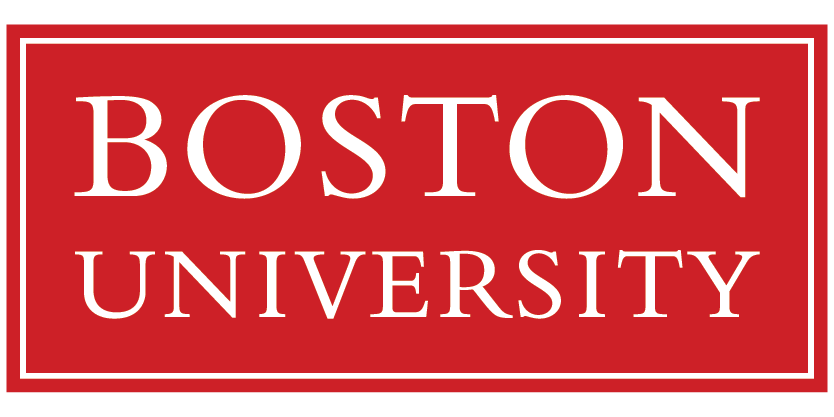 Master of Business Administration from Boston University 100% Online・Affordable・Complete in 24 months
The Online MBA from Boston University's Questrom School of Business is a highly engaging, digitally delivered program designed for ambitious global business leaders. Accessibly priced, the program can be completed 100% online in as few as 24 months. Become part of a learning community that includes outstanding faculty, a global network of talented peers, 50,000+ Questrom alumni from 147+ countries, and 330,000+ Boston University alumni.
100% Online
Affordable
Complete in as few as 24 months
info SPONSORED
5 Tips on How You Might Leverage an MBA
Still wondering whether an MBA is worth it? Doing well in your MBA program might not be enough to guarantee you enter a new industry or get a new position, so it helps to be prepared to take advantage of your time working on an MBA by embracing career development and everything else the school has to offer. If your goal is job offers after an MBA, you may want to do more than just studying. Below are some options to consider.
1. Internships
To make the most of an MBA, apply for internships related to your prospective industry or position. Many business schools may expect you to get a summer internship, and this is your opportunity to get real-world experience in a position, industry or geographic area that interests you the most. It also may provide some experience on your resume when the time comes to apply for positions.
2. Career services
Before applying to business schools, look at each institution's career services office. Most schools offer career services, but some will focus on specific industries, geographic areas, or types of positions. Also, look into each school's job placement statistics. You might be able to earn your MBA at a school that offers a lot of connections in your prospective industry.
3. Networking
A business school gives you access to a whole new network. Take advantage of getting to know professors, staff members, alumni and industry leaders through networking events. Also, don't let your LinkedIn profile go to waste. You have time during an MBA to establish relationships with professionals in your future industry.
4. Mentorship
An MBA program gives you access to professors, instructors, alumni and possibly future employers. You can try to connect with someone more experienced for career advice and guidance. A mentor can help you identify your strengths and weaknesses, work on necessary skills, and connect you with other professionals in the industry.
5. Soft skills
Your MBA will likely give you information and skills related to finance, accounting, marketing and other core business topics. But to succeed in your future role, your soft skills may come into play, too. It may help you to learn to be organized, diplomatic, empathetic, trustworthy, a critical thinker and a swift decision-maker. If you want to be an entrepreneur or advance in an executive career, these are some of the defining skills that can make you a good leader.
How Might You Change Your Career Trajectory with an MBA?
An MBA isn't the right choice for all career changes. Sometimes, it is better to pursue a master's degree in a specialized subject. For example, an MBA might not be the right choice if you want to become a certified public accountant or take on a law-related career. You might prefer a master's in accounting or a master's in law, respectively. But if you hope to work in a business role in a variety of industries, an MBA might work well to kick off your transition.
Some people hit plateaus in their careers where advancing any further is not within their current skill set. An MBA can boost the knowledge and skills you possess to help you excel in higher positions, including director- and executive-level positions.
Many people are happy with their job functions but want to get into a new industry. For example, you might work in marketing for lifestyle brands, but you'd like to transition to the tech industry. Breaking into a new industry requires knowing your transferable skills and making yourself more competitive. You can choose an MBA program that prepares you for the concerns of a specific industry, and during your MBA, you can seek out internships and networking opportunities in that industry.
It could be that you want to change roles completely, whether you remain in your current industry or enter a new one. If you want to change positions, for example, leaving sales for consulting, then you'll want to develop your transferable skills. If your career aspirations are within a fundamental business role, then an MBA can give you the breadth of knowledge, hard and soft skills you're seeking to land an entirely new role.
A Career Pivot Doesn't Have to Be Scary
There are a variety of full-time and part-time, in-person and online MBA programs that you can explore as you think about advancing your career. The benefit of an MBA is that it teaches you a variety of business-related subjects, which can launch you into a more specialized career. An MBA won't make you a marketing expert, but it may help you become a marketer who understands the full impact your department has on a business. An MBA won't turn you into a CEO overnight, but it may give you the business acumen to start your own company. It all comes down to how you apply what you've learned.
Last Updated September 2020