Earn Your MSW Online from Fordham University
Fordham's skills-based, online MSW program integrates advanced relevant social work competencies, preparing students to serve individuals and communities while moving the profession forward. This program includes advanced standing and traditional MSW options.
Traditional and advanced standing online MSW options are available.
There are four areas of focus: Individuals and Families, Organizations and Community, Evaluation, and Policy Practice and Advocacy.
Pursue the degree on a full-time or part-time track.
info SPONSORED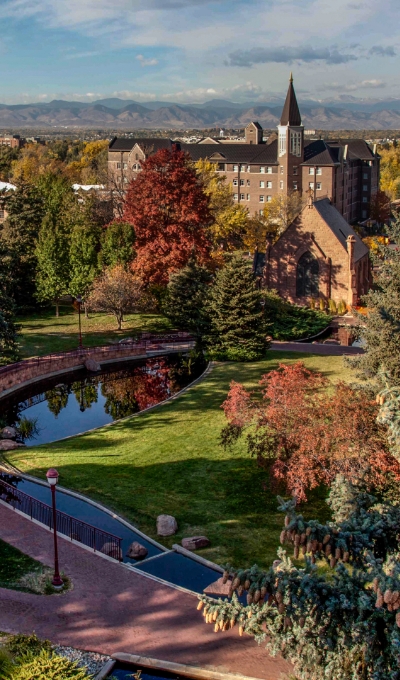 Earn your Master of Social Work online from the University of Denver.
The University of Denver's Online MSW Program is delivered by its top-ranked school of social work and offers two programs. Students can earn their degree in as few as 12 months for the Online Advanced-Standing MSW or 27 months for the Online MSW.
Complete the Online Advanced-Standing MSW in as few as 12 months if you have a BSW; if you do not have a BSW, the Online MSW Program may be completed in as few as 27 months.
No GRE Required
Customizable pathway options include Mental Health and Trauma or Health, Equity and Wellness concentrations
info SPONSORED