How College Students Can Gain Work Experience Virtually

In February 2020, Joey Haavik, a student services officer at a study abroad company, had to make a difficult decision. At the time, coronavirus cases were beginning to spread rapidly across the world, and he had recently sent a group of American students to South Korea. Should he cancel the entire program and send them back home or risk public health and continue?
"Some of these students had just stepped foot into South Korea the day we had to make the call, suspending the program and arranging return flights. It was truly a heart-wrenching moment because students were so confused or outright angry," Haavik said. "But at that stage of the game, we had no idea the true scope that the virus would have for the rest of the planet."
As the pandemic spread, it became clear that Haavik made the right decision. And much like others who were now faced with the dilemma of how to continue to work virtually, his students became the first group to take on the new challenge of "studying abroad" from home.
Finding and succeeding in virtual professional opportunities can be challenging, especially for people unaccustomed to the remote or hybrid model. While working remotely may come with struggles such as isolation or lack of structure, it has also opened up applicant pools and provided greater flexibility. And with many companies and programs more accustomed to a virtual work model as a result of the pandemic, students may continue to take advantage of virtual internship opportunities that provide essential work experience and professional development.
How Do Virtual Internships Offer New Opportunities?
Virtual internships are changing how people gain work experience before entering the job market. Before the pandemic, in-person internships created opportunities for students to acclimate to workplace culture, meet people through networking events, and have casual everyday office interactions with coworkers. But even the smaller, more everyday tasks that interns might typically be assigned to have changed in a virtual setting.
"Most interns might have expected to grab coffee or perform other menial tasks at the office," said Luisa Brown, a hotel HR manager. "But with virtual internships, there's a bigger opportunity to get involved in deeper projects and communicate with senior leadership more directly."
What You Need To Know About Virtual Internships
Virtual internships can offer many opportunities for professional growth. But interns may have to hone different skills than a typical internship requires.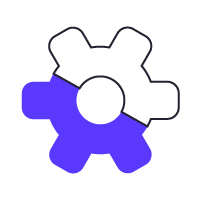 SKILLS NEEDED
Strong communication: Clarify what your supervisor is looking for from you and how you can best deliver. Determine how they'd prefer check-ins.
Motivation: Measure your success with a journal that consists of your goals, your projects, skills you hope to gain or improve, and accomplishments.
Technical proficiency: Find virtual professional development opportunities to attend and ask your supervisor for ways you can continue to grow professionally.
Self-starter mentality: Offer to work on projects outside your regular internship responsibilities to engage with new colleagues and further develop your skills.
Organization: Stay prepared by creating a calendar of tasks and establishing your deadlines for assignments.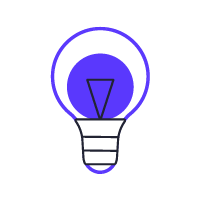 OPPORTUNITIES
Flexible hours and less structured days: Requires interns to learn how to organize and manage their time.
Less supervision: Requires interns to plan check-ins with supervisors and seek out opportunities.
Ability to work anywhere from home: Requires students to consider how to optimally focus in a home setting.
Diversified applicant pool: Allows students to apply for internships across the country.
Deeper involvement in real tasks: Requires increased engagement with tasks and direct dialogue with supervisors.
Virtual internships can promote dialogue and interaction in real time with supervisors, increasing engagement on the job. But interns have to be proactive. Less structured days, less supervision and more flexible hours means that motivation is key.
"I think you really have to be a self-starter for virtual learning. I don't expect nor am I able to be available to my interns for an eight-hour day staring at my screen for that long," said Katelyn Kean, a registrar at a cultural institutions museum.
In addition to requiring some technological proficiency, interns may have to coordinate their schedules around different time zones and learn how to better manage and organize their days, while planning check-ins with supervisors and seeking out opportunities rather than waiting for assignments. Interns can stay organized by creating a calendar of tasks and establishing their deadlines for assignments. A remote setting does allow interns to focus more on their tasks, but Haavik said interns can still expect to build solid relationships with colleagues, which is the key to any good internship.
"There's still a sense of community that's found in a virtual space when there is really a concerted effort to push that sense of community."
—Joey Haavik, a student services officer
One bonus for applicants and employers is that the intern pool and opportunity pool is bigger because students are not confined by geography. Businesses can seek out applicants in other states or countries, and interns can "work abroad" with local organizations from the convenience of their couch. Businesses may also offer interns more opportunities to engage in professional development workshops, conferences and events that have embraced the digital space.
According to the experts interviewed, some industries that may offer more opportunities for interns to gain work experience virtually include information technology, computer programming, marketing and communications, law and data science.
How Can You Make The Most Of Your Virtual Internship?
Kean, Haavik and Brown offered the following suggestions for a successful virtual internship.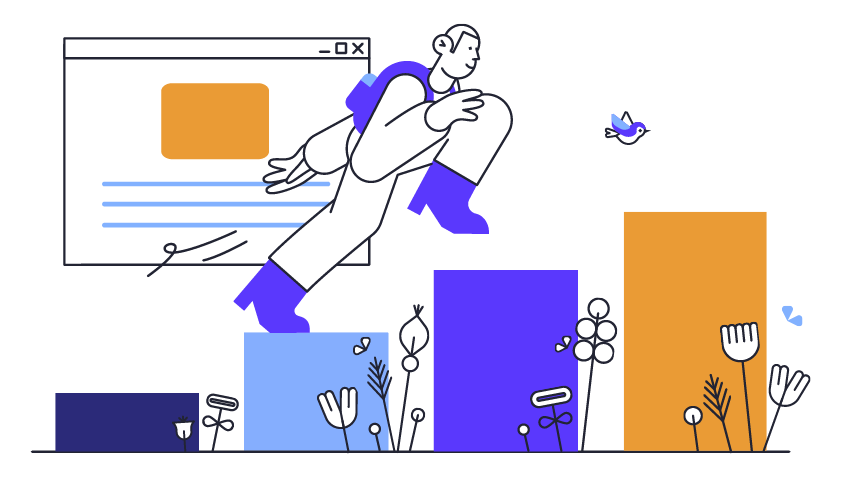 STARTING THE INTERNSHIP
Understand expectations for working from home. Brown suggested clarifying what your supervisor is looking for from you and how you can best deliver. Follow up with questions after a meeting or check in with a chat if you need feedback.
Establish communication preferences. Consider checking in with your supervisor over a video call rather than chat, according to Brown. "It always looks better to overcommunicate with your colleagues than rarely at all," Brown said. Make sure to turn your camera on when possible and dress professionally.
Keep track of your progress. Brown said to measure your success at your internship with a document or journal that consists of your goals, current and future projects, skills you hope to gain or improve, and accomplishments. Feel free to share it with your supervisor.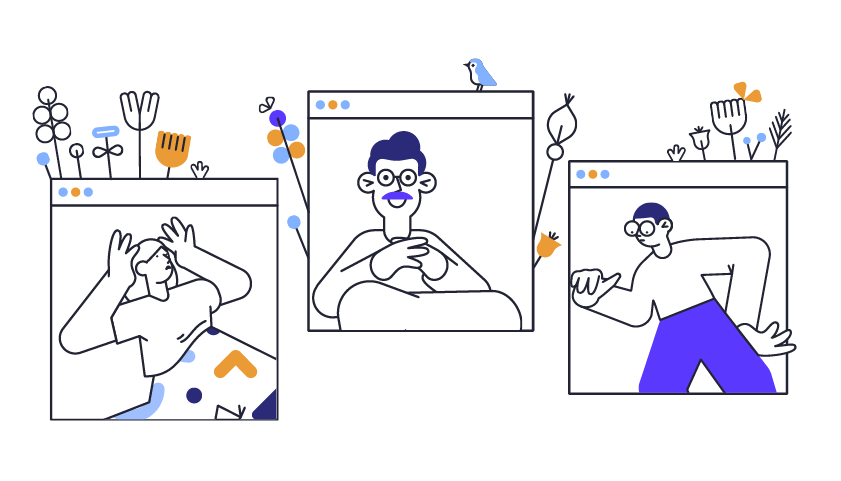 CONNECTING AND MAINTAINING COMMUNICATION WITH COWORKERS
Always ask for feedback. Frequent and consistent communication is important to succeed in a virtual internship, said Brown. Consider whether coworkers prefer brief check-ins throughout the week or a longer check-in at the end of the week.
Focus on your growth. Are there virtual professional development opportunities you can attend? Brown suggested asking your supervisor or colleagues in a one-on-one chat for ways you can continue to grow professionally and familiarize yourself with the work you are doing in an internship.
Take on additional projects if you can. If your schedule allows for it, Brown said there's no harm in offering to work on projects outside your regular internship responsibilities. This can help you engage more with your colleagues, and further develop your skills. However, be mindful of burnout.
MANAGING TIME
Take occasional breaks. Brown suggested taking 15- to 30-minute intervals between assignments. This includes screen breaks. You can schedule them at the beginning of the day so your work feels more digestible. Kean also suggested turning off work email after 5 p.m.
Maximize your work environment to your learning style. If you are a visual learner, consider having two computer monitors, Kean said. If you are an auditory learner, you might use headphones while you work.
Minimize distractions. Create a workspace that works for you, even if it's in another room in your home or a desk area in your room. Minimize clutter and set boundaries with family members or roommates so they don't disturb your work.
Remember that the key to maximizing an internship is maintaining professional relationships before, during and after the experience.
"What I found from working with my students is that you forge really strong connections even if it's just through the screen," Haavik said. "I think it's important to be patient with the process and make sure you ask those questions early and often."
What Are Resources For Virtual Work Experiences?
Here you can find useful tools and apps, career exploration guides, internship search portals, and other virtual learning resources.
Finding Work
Learning and Understanding Your Career Goals
Manage Your Productivity